Life Style
Where luxury meets comfort with unequalled ease, where the best of Mexico and the spirit of Baja come together, Los Cabos offers much more than beautiful landscapes and fun under the sun. Los Cabos is more than just a destination in Mexico. It's a life in paradise with easy access to the U.S., modern infrastructure, and a warm community that can quickly become your reality.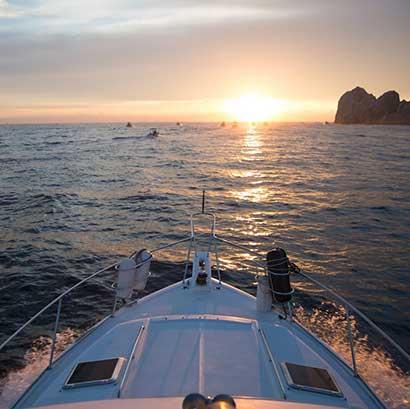 Weather
Los Cabos experiences idealistic temperatures year-round with minimal variation. Typically, summer lasts from June through mid-October, and winter from November through March. Average temperatures during summer range within the high 90's, while winter remains around 70-80℉. With approximately 330 clear days.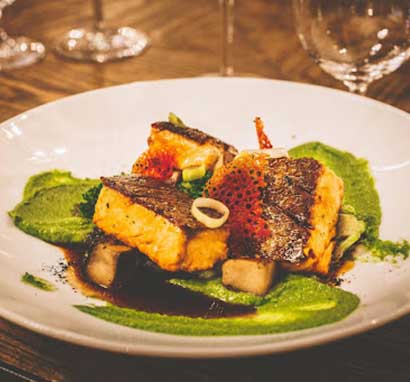 Fine Dining
Whether it's authentic Mexican, Mediterranean, or freshly caught seafood, Cabo offers an ideal and expansive culinary experience for all palates. The culinary offerings in Los Cabos have competitive excellence with various cuisines led by professional local and international chefs. In addition, in-hotel and in-town restaurants offer cuisines to satisfy the most demanding "foodies".