Norman Estates
Situated before the prime beachfront setting lies the Norman Estates— the most exclusive neighbourhood in all of The Ranch. The sloping terrain and single-story designs ensure that every residence enjoys panoramic views of the Pacific Ocean and Cabo's renowned sunsets.
The Estate Homes represent the pinnacle of living at Rancho San Lucas. These luxurious homes have been carefully designed to maximize the spectacular views of the Pacific Ocean and embrace the indoor-outdoor living experience that draws people back to Cabo San Lucas year after year.  
PRICE LIST
Greg Norman Real Estate
Over the past 30 years, Greg Norman's experience in designing many of the world's greatest golf courses led him to develop a passion for international real estate. This passion evolved into a business and today Greg Norman Real Estate (GNRE) is a fully-integrated international branded real estate development firm focused exclusively on bringing the Greg Norman brand to high-end luxury developments, hospitality projects and golf courses via Greg Norman Developments, Norman Design Group and Greg Norman Golf Course Design.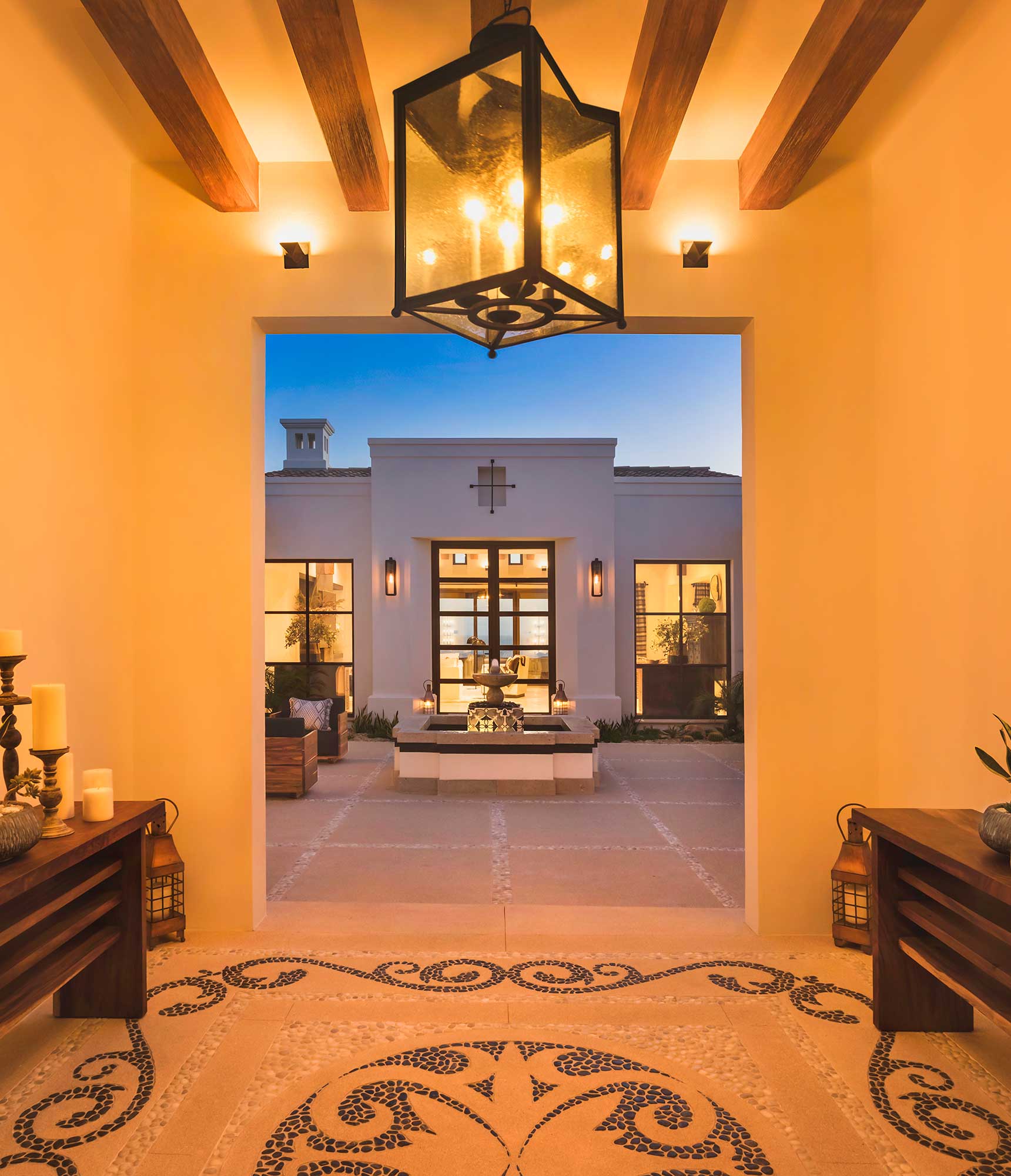 Baja Chic Architecture & design
Built from the finest materials, the coastal-hacienda-style home embraces the elements of the region and its history. The Norman Design Group presents a home that speaks to the needs of everyone in the family. "Baja Chic" is the unique and signature blend of glamour and legend with the impeccably ornate finishes of Spanish-style architecture. With living in mind, the indoor-outdoor flow of the space makes for the ideal setting for entertaining while taking advantage of the beautiful Baja weathe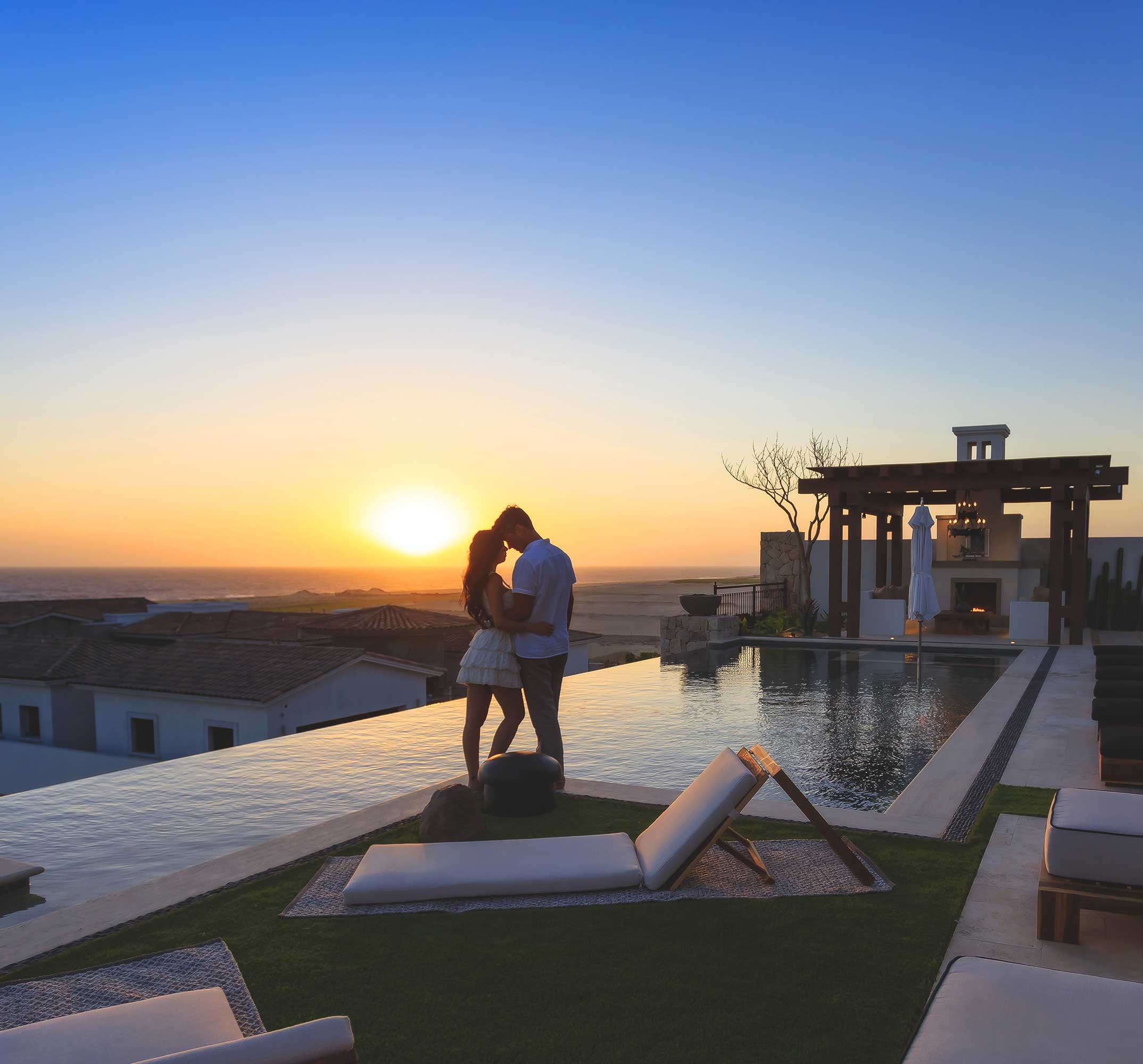 The Norman Estates
Ideally situated in a prime beachfront setting, Norman Estates at Rancho San Lucas is a private, gated enclave that only a select few will call home. Furthermore, the sloping terrain and the single-story home designs ensure that every Norman Estates residence enjoys panoramic views of the Pacific and the world-famous Cabo sunsets.